What Is Buy Now, Pay Later, and Is It a Good Deal?
The idea of getting something right away and not having to pay until later is a tempting proposition. But how does 'buy now, pay later' actually work, and is it really a good deal?
In this article, we'll look at:
What buy now, pay later is


How it works


Whether or not buy now, pay later is a good deal


Whether flexible finance plans affect your credit score


What to be mindful of when using buy now, pay later deals

What is buy, now pay later?

Whether you've been browsing online or searching for a specific product, like a sofa, you may have noticed the option to "buy now, pay later" through companies such as Klarna, Zilch, Clearpay and Laybuy.
Buy now, pay later is essentially a quick way of accessing credit. It gives you the opportunity to borrow money without
taking out a loan
— you can purchase your item and enjoy it right away but spread your payment over several months.
Sounds good, right? This can be a great option if you need something now (such as a car to get to work or an appliance for your new home) but can't afford to pay for it right away.
So, how does buy now, pay later work?

When you buy something with BNPL, you'll usually have between 30 days and 12 months to pay. You can spread the cost out over a few weeks or months, usually scheduling regular repayments every week or fortnight. Although many BNPL companies focus on online shopping, you may also be able to buy now, pay later in-store as well.
Is buy now, pay later a good deal?

BNPL options are often completely interest-free or have interest-free delay periods, so you only pay for the item itself. The item you buy isn't cheaper, but it can help you manage your cash flow. Beyond the interest-free timeframe, you may pay some interest, depending on the BNPL scheme.

An interest-free delay can be very appealing so you may be wondering what's the catch? How are these companies making money? Well, BNPL providers earn by taking a cut from anything they help a retailer sell, and the retailer is likely to see higher sales. It's worth noting that this may drive up the price of goods and services.

If you manage your repayments carefully, then buy now, pay later options can be very helpful. However, it's important to be aware that costs can arise if you don't stay on top of your money. If you miss a payment, you may end up spending more. Some companies charge late fees or add interest to cover it.

Does buy now, pay later affect credit rating?

Another important aspect to consider when it comes to BNPL is your credit score. Because buy now, pay later is a form of credit, there's a chance you'll be rejected if you have a poor credit rating.
If you are approved, it's still essential to consider your credit score. As with missing credit card or loan repayments, any default on a BNPL instalment can have a negative impact on your credit rating.
Most BNPL providers have the authority to file your late or missed payments with credit reference agencies. A mark in your credit file may lower your credit score and make it more difficult to get a loan in the future. This is one reason a lender might
reject your loan application
.
If you're thinking about purchasing an item using a buy now, pay later plan, there are a few things to take into consideration.

Can you afford it?

Firstly, can you definitely afford this item? Just as taking out a loan or credit card, it's vital that you're confident you can afford the regular repayment instalments. Will you be able to pay for your item within the specified time frame? Late or missed payments can rack up fees and lower your credit score.

When you see smaller numbers, such as 'twelve payments of £20,' it can appear cheaper than '£240.' But, ultimately it's the same price — don't get caught out!

Do you need this product?

BNPL schemes are handy but can also make impulse buying dangerously easy. If you tend to be tempted easily and overspend on credit cards, buy now, pay later options might lead you to over-extend yourself and may not be a good option.

What are the terms and conditions?

As each buy now, pay later provider will have different terms and conditions, it's essential to always check the small print. Some companies may charge higher late fees than others, for example.

You'll also want to double-check the repayment period — is 30 days long enough for you to get the money? Will it be fully interest-free or will the company charge after an interest-free delay period? How much interest will they charge?

Set up a repayment schedule

Before going ahead with a buy now, pay later deal, take time to set up a regular repayment plan so you can be certain you'll make the instalments each week or fortnight.

Buy now, pay later or a personal loan?

Buy now, pay later can be an enticing payment plan and is helpful for making large purchases when you don't have the cash to hand right away. It's important to weigh up the pros and cons of a BNPL scheme and determine whether it will be beneficial to you or cause further financial strain.
If BNPL isn't ideal for you, or if you need some financial support to
consolidate your debt
or to
cover the cost of moving home
, perhaps a personal loan would be a better solution.
At
Fintern
, we offer unsecured personal loans at a representative rate of 18.8% APR (variable). Unlike many lenders, we don't focus solely on your credit score. Using open banking tools, we look at your transaction history to get a holistic view of your financial situation and to
assess your affordability
. With flexible repayment options across up to three years, a Fintern loan can help you get back on track with your money.
If you'd like to learn more, why not
download the Fintern app
and apply for an affordable personal loan today?
You have received this message because you have a subscription for Fintern Loans.

Unsubscribe from this letter anytime
here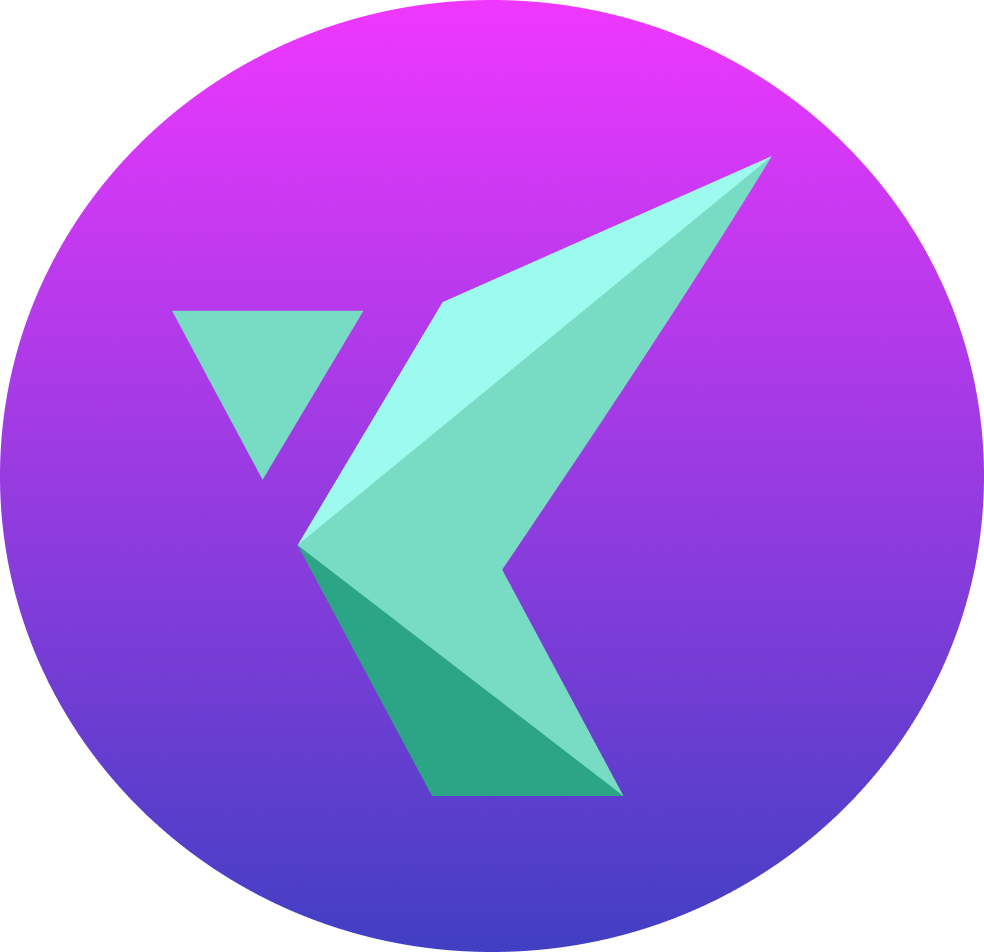 © All Right Reserved. Fintern. Our mailing address is contact@fintern.ai
Fintern LTD is registered in England & Wales No.
12472034
Fintern is authorised and regulated by the Financial Conduct Authority
, FRN 929244
Fintern LTD is a member of Cifas – the UK's leading anti-fraud association, and registered with the Information Commissioner's Office in compliance with the Data Protection (Charges and Information) Regulations 2018 under registration ZA747930. See our
privacy notice
for further details of how we use our customers' data.
Registered Office: Fintern, 3rd Floor, 86-90 Paul Street,London EC2A 4NE, United Kingdom