Open Banking Explained: What is it and is my data safe?

Open banking provides the plumbing for anyone to connect their bank accounts to regulated, third-parties. It's laid the foundation for a host of exciting, new fintech products to be built on top of these connections. A good example of how this can be beneficial is to look at how loans have worked traditionally vs. how they work with open banking. Before, lenders had to rely on credit scores to make decisions whereas now you can use your data to empower lenders to make better decisions which allows them to offer you more competitive rates.

Allowing third parties to access your transaction data isn't something you should take lightly. But don't worry, we're going to explore exactly how open banking works and what it means for your loan applications and security.

Before we dive into open banking, it's important to understand what an API is. An API, or application programming interface, is basically just a technical term for a connection that allows one system to connect with another. When it comes to open banking, this means your bank provides an API that allows authorised providers to connect with them and access certain information. This has been the case since 2018, when all European and UK banks agreed to do this as part of the
Payment Services Directive (PSD2)
.
The main idea behind open banking is to help you connect to financial services that will help you manage your money more effectively. Perhaps, for instance, you could connect your bank account to a budgeting app. Or maybe one that analyses your spending and income to assist you in finding a suitable credit card or loan. If you're considering
debt consolidation
, open banking may help you get a more accurate picture of your money situation before making a decision. For some people, connecting your open banking data may also help lenders get a more holistic view of your finances and allow them to look past just your credit score.
Crucially, connecting and accessing your account will only happen after you have explicitly consented to do so.
Can you opt out of open banking?

The important thing to remember with open banking is that these connections can only happen if you give them explicit permission to do so, and your consent can be revoked at any time. You have no obligation to share your financial data if you don't want to. Similarly, you can remove any open banking permissions within your banking app.

Essentially, rather than opting out, you have to opt in. How this works in practice is that on a website, or in an app, you'll be presented with information on a terms-of-service screen and be asked to check a box to opt in. If you don't tick the box, your data will not be shared without your consent. After you agree to share your data, the app or service provider will send a request to your bank, which will then process it and grant access to your details. You can also withdraw your permission at any time and all open banking providers must ask you to renew your consent every 30 months.

Every company that uses open banking must first be approved to do so by the Financial Conduct Authority, or partner directly with a company that is. In either case, they can only access the data needed for the service you've signed up to. They must also comply with GDPR and explain openly exactly what information they will use, what they will do with it, and how long they will store it.
They also need your permission in order to access your details. However, as with all digital services, open banking is not without security risks such as data breaches and hacking.
If you are looking into signing up for a financial service, whether that's a budgeting app, banking management tool, or a loan, you should be able to find details on how the service provider will manage your information on the company's website. You can find ours on our
Privacy notice page
.
When you apply for a Fintern loan, we use an open banking tool provided by
Consents Online
. This tool helps us assess your
affordability
and decide the terms of your loan.
If you're looking for an affordable, low-interest loan, why not consider Fintern? We offer flexible loans of £1,000 - £7,500 for up to three years. Representative 18.8% APR (variable).
It's quick and easy to apply - just download the Fintern app on the
App Store
or
Google Play Store
to get started!
You have received this message because you have a subscription for Fintern Loans.

Unsubscribe from this letter anytime
here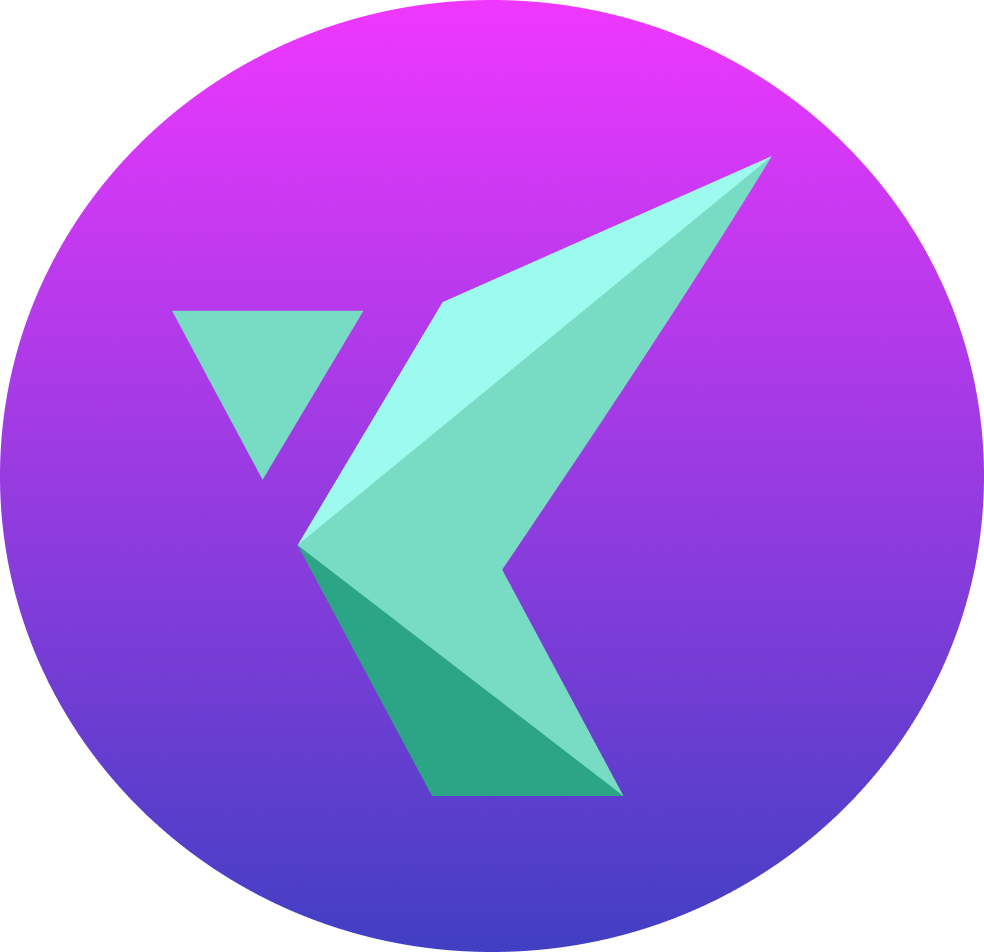 © All Right Reserved. Fintern. Our mailing address is contact@fintern.ai
Fintern LTD is registered in England & Wales No.
12472034
Fintern is authorised and regulated by the Financial Conduct Authority
, FRN 929244
Fintern LTD is a member of Cifas – the UK's leading anti-fraud association, and registered with the Information Commissioner's Office in compliance with the Data Protection (Charges and Information) Regulations 2018 under registration ZA747930. See our
privacy notice
for further details of how we use our customers' data.
Registered Office: Fintern, 3rd Floor, 86-90 Paul Street,London EC2A 4NE, United Kingdom