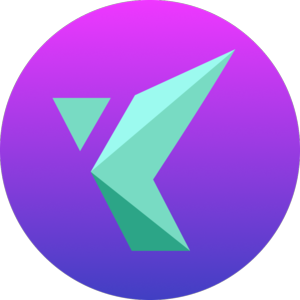 Fintern Loans September Update
TalkToFintern
Thanks to those who joined our TalkToFintern calls and for making them fun and successful. Each week, many interesting topics were discussed, and helpful suggestions received from our lovely community. We learnt masses!
Here are some of the topics discussed:
How long does it take to process a loan?
When will you launch?
Does the interest rate depend on my credit score?
Will you consider weekly repayments?
What's the loan acceptance rate and size?
What's the age limit for lending?
What if I'm on Debt Management Plan?
TalkToFintern happens every Friday and the time slots are open. It's a 15-30 min call during the time slot of your choice.
Our flexible loan features are being built!
Again and again, you've raised the need for flexible loan repayment. We've designed the following features, among which payment holiday and change repayment were developed into our App and the others are on their ways.

Repayment Holiday

You can ask to pause your monthly repayments for up to two months at the start and during the life of your loan.

If approved, a fee of £15 will be charged if you choose to take a one-month payment holiday, and £30 will be charged if you take two months holiday. During a payment holiday you do not need to make your normal monthly payment, but interest continues to be charged.

You can request for multiple payment holidays during the life of your loan but each holiday request should be at least a four-month interval.

Change Repayment Amount

You can ask to change your regular monthly repayment amount via your Fintern App.

If you ask to increase your monthly repayment amount and this is approved, you will not be charged any additional fees. This is in line with Fintern's philospohy of encouraging repaying debt sooner.

If you ask to decrease your monthly repayment and this is approved, you will be charged a fee of £30.

Increase Borrowing Amount

You can ask to borrow more at any time. You can do this up to twice before your loan is paid off. We'll need to update your creditworthiness assessment before approving.
Payoff a Lump Sum

You can repay your loan early in full or in part at any time. We will not charge additional fees on early repayments. Again, this is subject to Fintern's philosophy of repaying debt sooner.
Affordable loans based on you
We're excited to announce that Fintern is now live and accepting loan applications!

As a quick refresher, while we don't require a long credit history to apply for a loan, we do need you to:

- Be at least 18
- Live in the UK
- Have at least one UK bank account
- Have no unresolved defaults or CCJs

To apply for a Fintern loan, simply download the Fintern App using the relevant link below*.

You have received this message because you have a subscription for Fintern Loans.

Unsubscribe from this letter anytime
here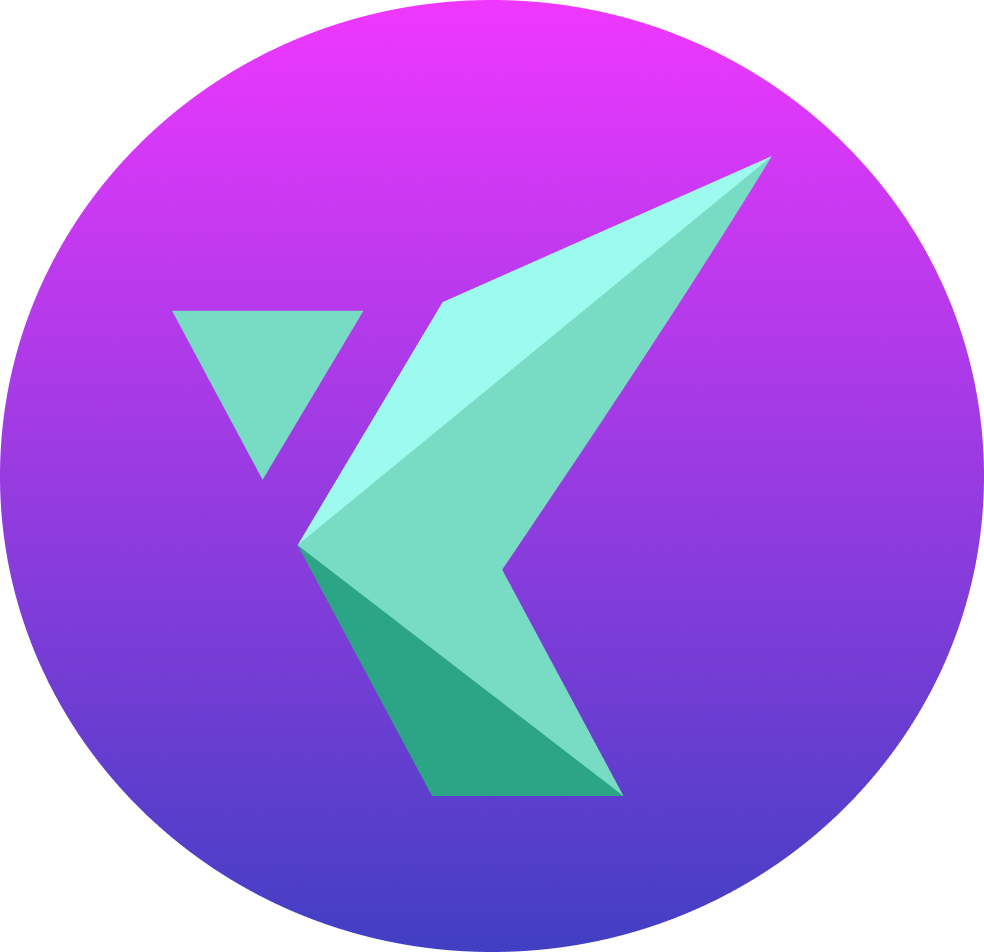 © All Right Reserved. Fintern. Our mailing address is contact@fintern.ai

Fintern LTD is registered in England & Wales No. 12472034
Registered with the Information Commissioner's Office in compliance with the Data Protection (Charges and Information) Regulations 2018 under registration ZA747930
Registered Office: Fintern, 3rd Floor, 86-90 Paul Street,London EC2A 4NE, United Kingdom