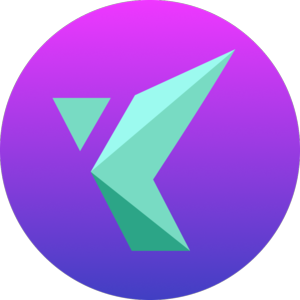 Fintern Loans November Update
Join App testing this month!

Would you like to have hands-on experience of the App before it's released? We would love it if you helped us to test the App.

We'll launch user tests from end of Nov. These will be conducted remotely and you will be able to test our App on your own device while sitting on your own cosy sofa.

If you are interested, you can ask to be a Fintern App tester by clicking the button below. We'll send more details to you about the user testing process and a short questionnaire to help us select who to invite as testers. If you are selected, and complete the testing, we will send you an Amazon voucher as a "thank you".

If you already registered as a tester, there is no need to register again. You should receive an email shortly.

Watch the Fintern App in action!
A huge "thank you" to our lovely Fintern community, especially those who tested and have given feedback on our App design. Learning from your super valuable feedback, we've been incorporating your comments as we design and refine the App.
We believe that a great App should provide a delightful experience and include a clear explanation of the product we are offering.
Here is a 1-minute video showing some highlights of the Fintern App. Please note that it is only for illustration purpose and does not include a complete journey.
TalkToFintern
Thanks to all of you who joined our TalkToFintern calls and for making them fun and successful.
Here are some of the topics discussed in Oct:
Does Fintern offer mortgages?
Does Fintern provide loans to people who are currently in an IVA?
Does Fintern accept joint applications?
Will Fintern perform a soft credit search?
Will Fintern launch a credit card sweep product?
TalkToFintern happens every Friday and the time slots are open. It's a 15-30 min call during the time slot of your choice.
Affordable loans based on you
We're excited to announce that Fintern is now live and accepting loan applications!

As a quick refresher, while we don't require a long credit history to apply for a loan, we do need you to:

- Be at least 18
- Live in the UK
- Have at least one UK bank account
- Have no unresolved defaults or CCJs

To apply for a Fintern loan, simply download the Fintern App using the relevant link below*.

You have received this message because you have a subscription for Fintern Loans.

Unsubscribe from this letter anytime
here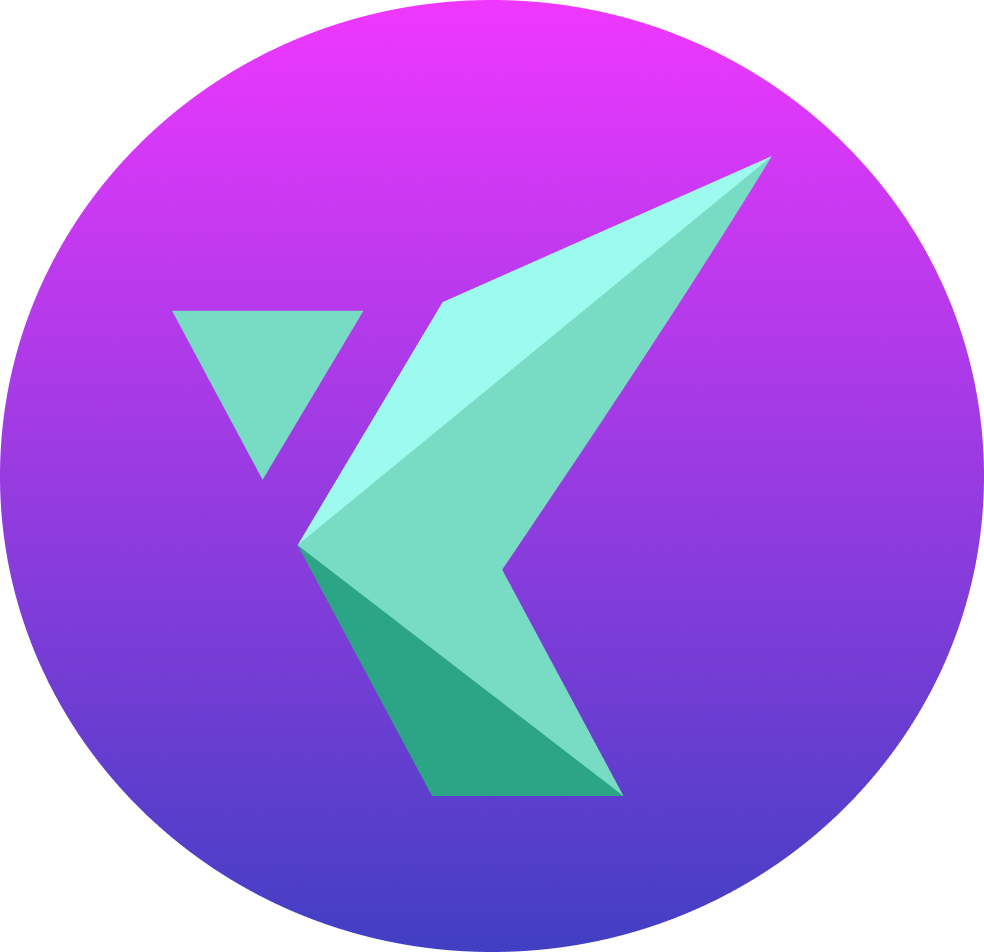 © All Right Reserved. Fintern. Our mailing address is contact@fintern.ai

Fintern LTD is registered in England & Wales No. 12472034
Registered with the Information Commissioner's Office in compliance with the Data Protection (Charges and Information) Regulations 2018 under registration ZA747930
Registered Office: Fintern, 3rd Floor, 86-90 Paul Street,London EC2A 4NE, United Kingdom
You have received this message because you have a subscription for Fintern Loans.

Unsubscribe from this letter anytime
here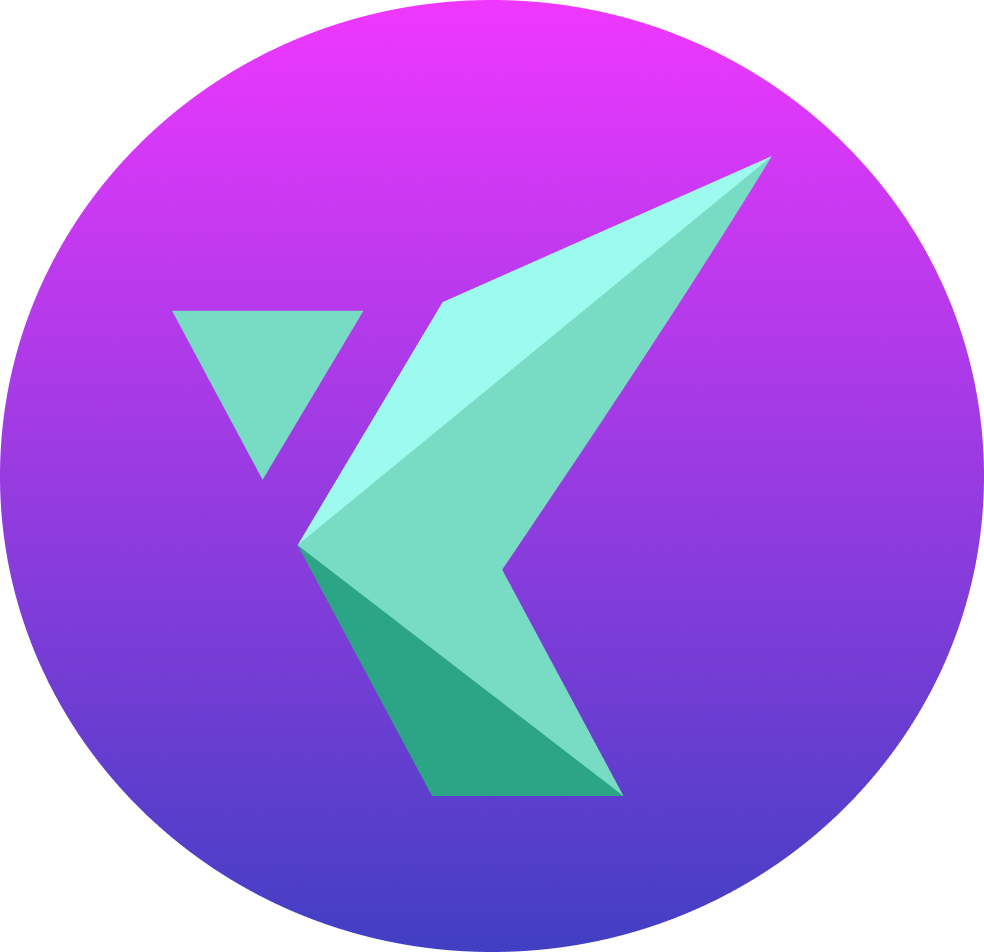 © All Right Reserved. Fintern. Our mailing address is contact@fintern.ai

Fintern LTD is registered in England & Wales No. 12472034
Registered with the Information Commissioner's Office in compliance with the Data Protection (Charges and Information) Regulations 2018 under registration ZA747930
Registered Office: Fintern, 3rd Floor, 86-90 Paul Street,London EC2A 4NE, United Kingdom