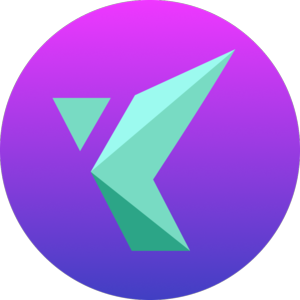 Fintern Loans December Update

Fintern from an idea to reality
At the beginning of this year we founded Fintern with a simple mission: to increase access to affordable loans. We decided to create a lender that realises that people are much more than their credit scores.

When we set out, we did not expect that a global pandemic would shake society. But we quickly realised that one of the consequences of Covid-19 is that Fintern's mission is now more important than ever. While millions are seeing their finances disrupted, traditional lenders have made it even harder to borrow.

Despite the challenges of 2020, we have now built Fintern from a vision into reality. We have built a new way of lending, based on how much borrowers can afford to repay monthly rather than their credit scores. We have developed an intuitive App that customers can use to apply for a Fintern loan. In December, hundreds of volunteers have tested our App, helping us to enhance our service and iron out any remaining teething issues.

We are very close to launch, and just have a few final steps to take before we can start lending. In particular, we have to complete the regulatory authorisation process. We are excited that we should soon be able to start delivering on our mission. More details on timing are below.

We continue to be committed to helping consumers build better financial lives, making affordable loans widely available, and giving consumers the tools to make smarter financial decisions.

Thank you for your continuing interest, support and patience as we turn the vision into a reality.

Happy Holidays,
The Fintern Team

'Tis the season to be testing
What a tremendous response! Over 4,000 people volunteered to test the Fintern App before release. In December, 400 users completed the tests. Thank you for all your help and support!
Here are some
really encouraging messages
we heard:
"It's a game changer!"
"I wish my bank could provide a brilliant expenses view like this"
"Love the color, super clear, everything is explained"
Based on your feedback, we are making enhancements which will help make the App even more usable, and which will increase our loan acceptance rate by improving how we analyse borrower's finances.
Examples of changes made include:
Allowing users to key-in amounts, in addition to using sliders
Improving how we recognise secondary sources of income
Fixing image uploading bugs which occurred on some mobile devices
We are making continual updates, and will be inviting more users for the next wave of testing post Christmas (see below).
We are opening up more testing slots!
Thank you for your amazing support so far on testing. With over 4,000 testing volunteers, we are really grateful that so many of you are so keen to help us shape the future of lending!

We'd love to invite as many testers as possible, and we have decided to open up more testing slots post Xmas.

If you would like to help us test, please tap the button below to fill in a short survey and register your interest. If you are selected, we'll email you to confirm the next steps.

It takes about 20 mins to test the app, and you'll get Amazon vouchers as a "thank you" after completing the tests.
Exciting things to expect in 2021!
We are now very close to launching our radically different lending service!

In the coming weeks we will continue refining our systems based on testing feedback, and engaging with our regulator on authorisation. We are now working towards launching early next year, and will provide frequent updates as an exact date is confirmed.

We appreciate that for many of you it has been a long wait for us to launch. Tremendous progress has been made with your help in 2020. Many exciting things to look forward to in 2021!

We wish you all a very happy and rewarding year!
Affordable loans based on you
We're excited to announce that Fintern is now live and accepting loan applications!

As a quick refresher, while we don't require a long credit history to apply for a loan, we do need you to:

- Be at least 18
- Live in the UK
- Have at least one UK bank account
- Have no unresolved defaults or CCJs

To apply for a Fintern loan, simply download the Fintern App using the relevant link below*.

You have received this message because you have a subscription for Fintern Loans.

Unsubscribe from this letter anytime
here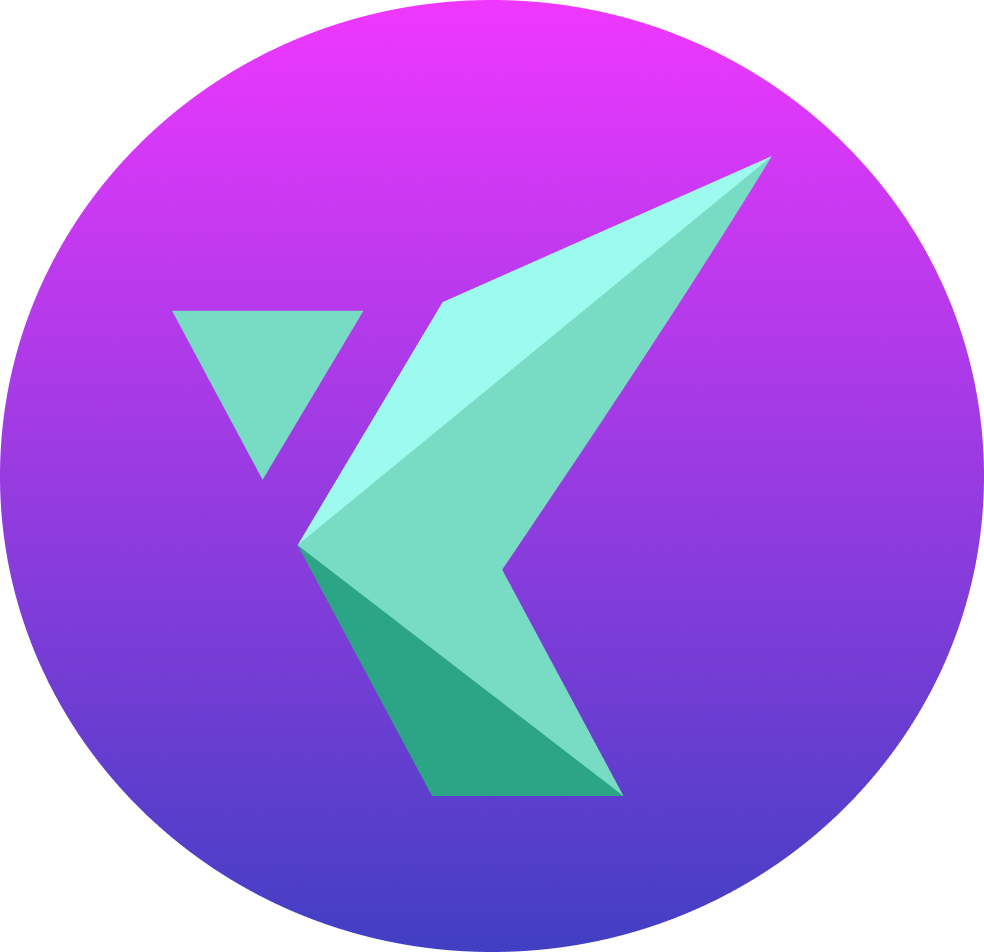 © All Right Reserved. Fintern. Our mailing address is contact@fintern.ai

Fintern LTD is registered in England & Wales No. 12472034
Registered with the Information Commissioner's Office in compliance with the Data Protection (Charges and Information) Regulations 2018 under registration ZA747930
Registered Office: Fintern, 3rd Floor, 86-90 Paul Street,London EC2A 4NE, United Kingdom